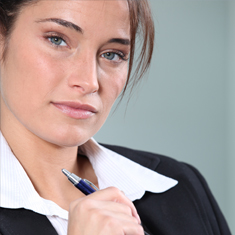 Debt Recovery Agents & Debt Collection around the UK
First Legal Services (UK) Ltd are debt collection specialists who will collect anywhere in the United Kingdom.
We offer a comprehensive facility to our clients, who may choose to use either the full service, or parts of it, to suit their own particular requirements.

If you have debtors who are avoiding your calls or making excuses then we can step in to assist. Our service can often be incorporated as an extension to assist your own credit control procedures. However small your debt we can help to recover your money.